Welcome to hkright
We are a Hong Kong based IT Company, with a high caliber support team specializes in domain name registration and web hosting service.  We have been providing Internet solutions and consultancy to many well-known enterprises and SME's in Hong Kong and Mainland China. We also offer web design, e-commerce solutions, dedicated servers, IDC cabinet rental and online advertising service to our clients.  While we continuously develop and invest in our system network, we evaluate and refine our business processes based on customer feedback and management system metrics.  With our high quality and reliable network service, we stay connected to our clients and their business needs.   Along with our over-15-year of experience in service, it makes us one of the most trusted names in the IT business in Hong Kong.  Now, let's get started using our quick and easy domain search tool for your favorite domain name, and we will lead you and your business to the RIGHT direction.
Recent Activities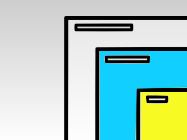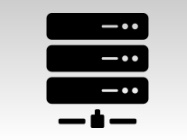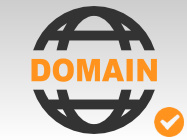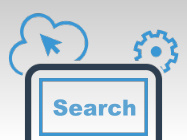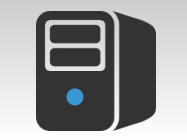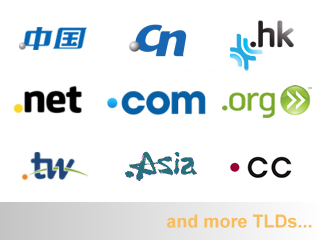 Country Domain
Hong Kong Domain
International Domain
The domain name registration procedure is on a first come, first served basis. You may register the domain name in advance and reserve its use in the future.  All domain names registered with our site are handled through the international domain authority – ICANN accredited registrars, Learn more...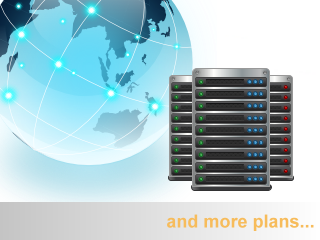 Stability
Reliability
High Performance
We use high-end servers to provide quality web hosting and email service. Our multi-link technology enables high speed and stability in the connection of your website to Hong Kong Internet Exchange (HKIX). Apart from putting a high value on network speed and reliability, we also safeguard our network security. Learn more...

Our Clients
Acknowledgement (in arbitrary order)​​
​