The Cloud Web Hosting you can trust.
In 2020, we are proud to provide Cloud Web Hosting and Email Hosting Service to our customers based on Google Cloud.  From now on, you just need to focus on your own business, and rely on Google Cloud's world-class performance and security standard.  You can also scale your business and save resources by migrating or implementing your applications to the cloud.  Reach your users even at the sudden increase in traffic, handle requests without compromising stability.  Your websites load faster than before, and is being protected against web attacks.  Have your valuable data transferred to the cloud servers, carefree and be able to reserve more time and resources on the development of your core business.
Over the past 15 years, we have been listening and working closely with our customers.  We are honored to be trusted by many well-known enterprises in Hong Kong, Mainland China and Asia Pacific, in providing a wide range of online business solutions.  Now the majority of our customers have already transferred their web hosting and business resource to Cloud.
  Gain more value with Google Cloud.
Other than our cloud based web hosting, gain more value from our range of service.  We also offer web design, e-commerce solutions, cloud servers, IDC cabinet rental and online marketing service to our customers.  For customers who want to build things on their own, we have 2 choices to choose from.  The DIY Web Design Site Builder is built on our cloud servers in Hong Kong, caters for customers who demand high site loading speed, both in Hong Kong and China.  We also partnered with Wix, the leading site builder in the world, for clients who have a creative mind.
Let our business grow together.
Our dedicated customer support stays connected to our clients and their business needs.  For now, let's get started using our quick and easy check domain tool to register your favorite domain name.  Join our cloud web hosting and other I.T. Services.  We look forward to bring your business and ideas to life.
Recent Activities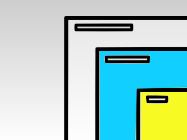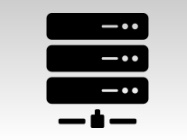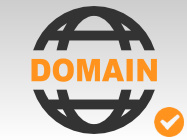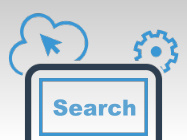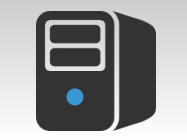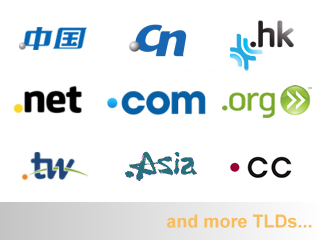 Country Domain
Hong Kong Domain
International Domain
The domain name registration procedure is on a first come, first served basis. You may register the domain name in advance and reserve its use in the future.  All domain names registered with our site are handled through the international domain authority – ICANN accredited registrars, Learn more...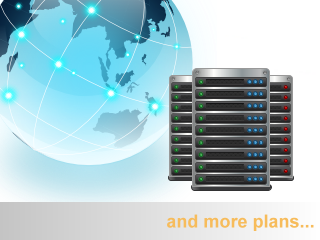 Stability
Reliability
High Performance
We use high-end servers to provide quality web hosting and email service. Our multi-link technology enables high speed and stability in the connection of your website to Hong Kong Internet Exchange (HKIX). Apart from putting a high value on network speed and reliability, we also safeguard our network security. Learn more...

Our Clients
Acknowledgement (in arbitrary order)​​
​