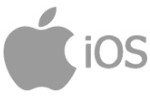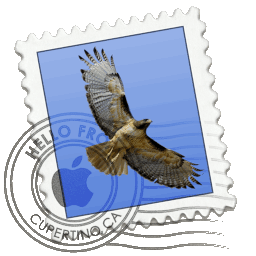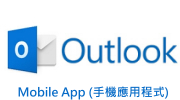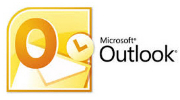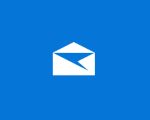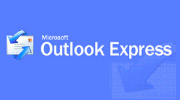 Before setting up your mail client program, please login to your "Direct Admin": http://yourdomain.com:2222 OR
https://hkright.hk:2222 ; https://hkright.com.hk:2222 create new e-mail name and setup password: name@yourdomain.com
POP / SMTP Email Settings
Microsoft Outlook is the most popular desktop's POP / IMAP mail client program; the following settings may also apply to other e-mail programs or versions.
First, start up the Microsoft Outlook program, then click and follow the indicators and settings:
Click on top left corner [File] > [Info] > [New Account]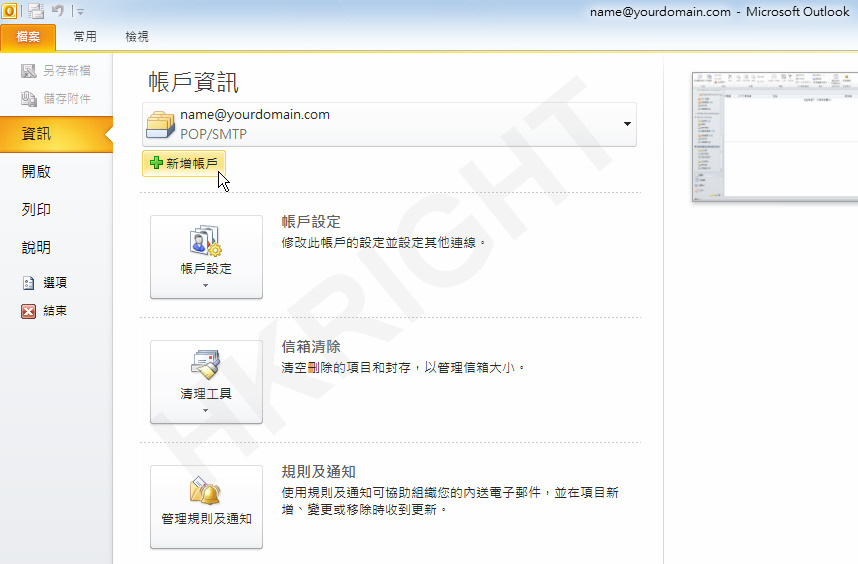 Select [E-mail Account], then [Next >]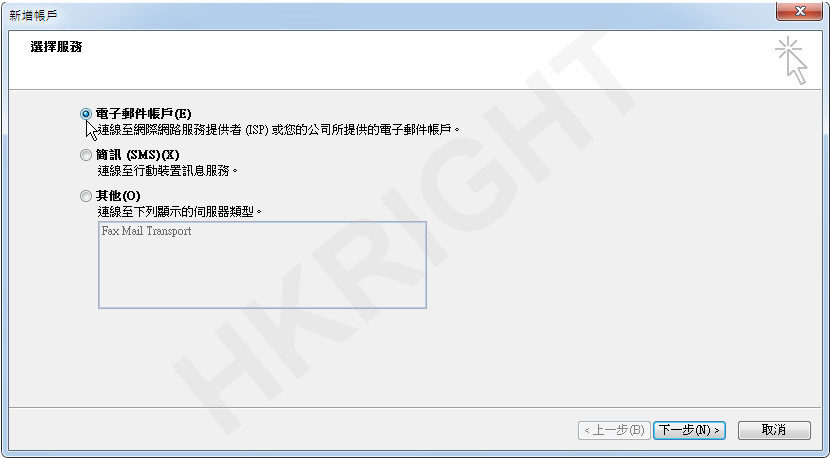 Select [Manually configure server settings or additional server types], then [Next>]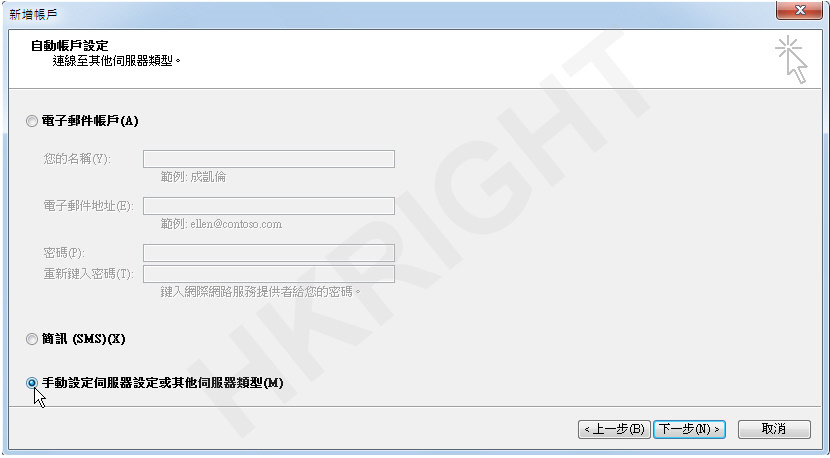 Select [Internet E-mail], then [Next>]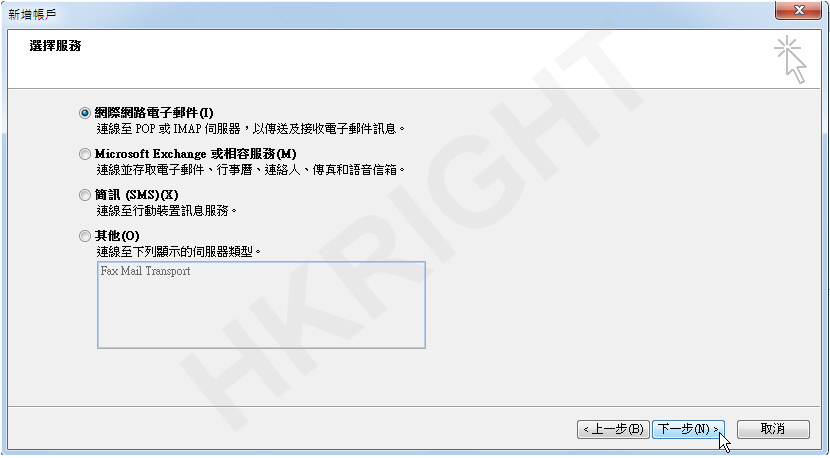 Enter the required information below, after verification, click [More Settings]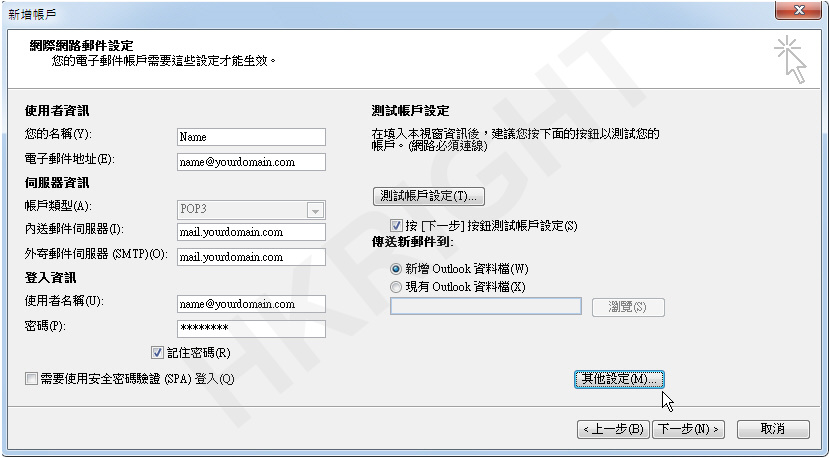 Click on [Outgoing Server] tab, select "My outgoing server (SMTP) requires authentication",
and ensure that "Use same settings as my incoming mail server" is selected.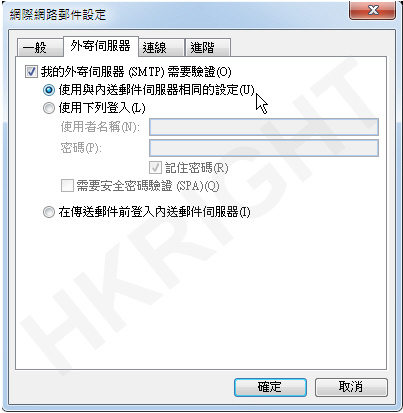 Next, please click the [Advanced] tab, enter the following server port numbers:
Incoming server (POP3): 110 – [UNTICK] This server requires an encrypted connection (SSL)
Incoming server (IMAP): 143 – [UNTICK] This server requires an encrypted connection (SSL)
Outgoing server (SMTP): 587 – Use the following type of encrypted connection: [None]
*In addition, you can tick [Leave a copy of messages on the server]
and tick [Remove from server after] [14] days (default setting)
When finished, press [OK]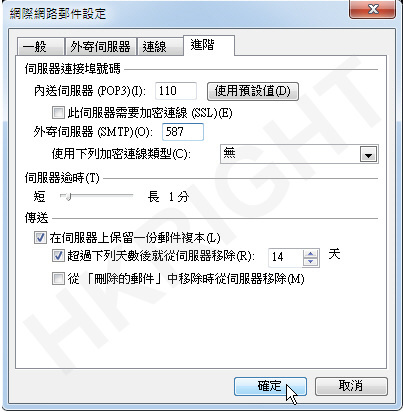 Upon completion, the system will automatically commence self-test, press [Close] when finished.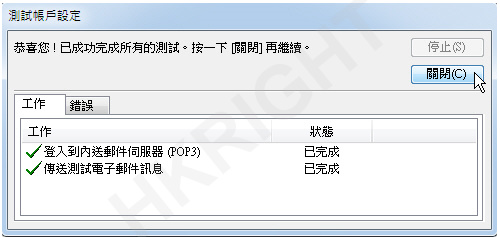 Set up successful, then click [Finish]Or
click [Add another account…] if required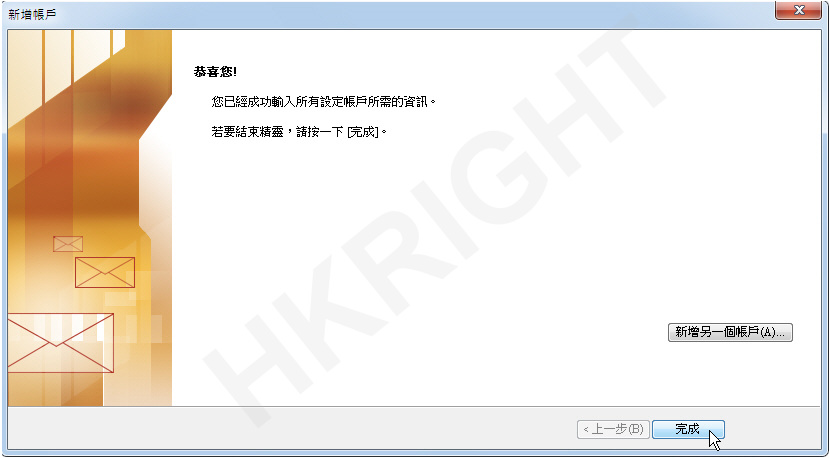 * Now please test your Microsoft Outlook for sending and receiving e-mail *
Setup completed
Advanced Port Setting

Hong Kong / Others

China

POP3 (Port)

110 (Default)

SMTP (Port)

587 (Default)

25 / 587 / 1025 / 2025 /

465 SSL

IMAP (Port)

143 (Default)