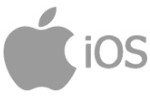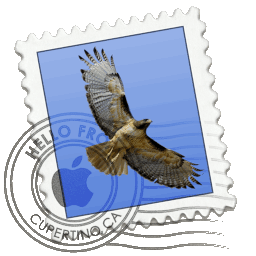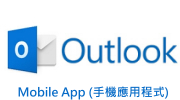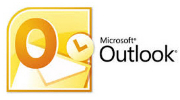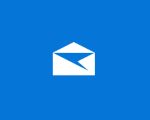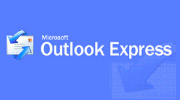 Before setting up your mail client program, please login to your "Direct Admin": http://yourdomain.com:2222 OR
https://hkright.hk:2222 ; https://hkright.com.hk:2222 create new e-mail name and setup password: name@yourdomain.com
POP / IMAP Email Settings
Mac Mail is a "POP & IMAP" email program installed in macOS. The following settings may also apply to other macOS e-mail programs or versions.
Now, please follow the red arrow to select and set up the macOS Mail program.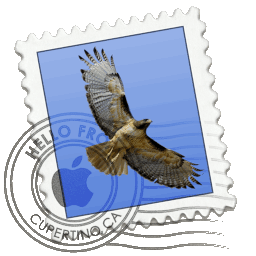 Start up Mac Mail
>Click on the [Mail] drop-down menu located at the top left corner of the desktop.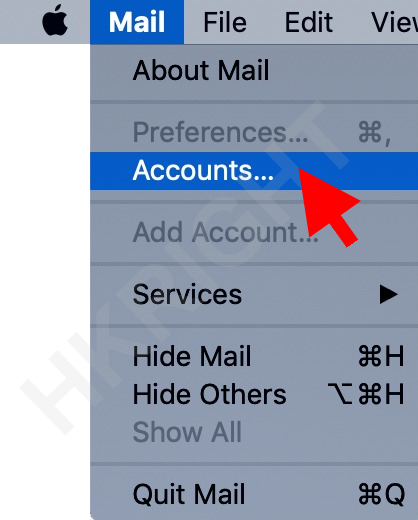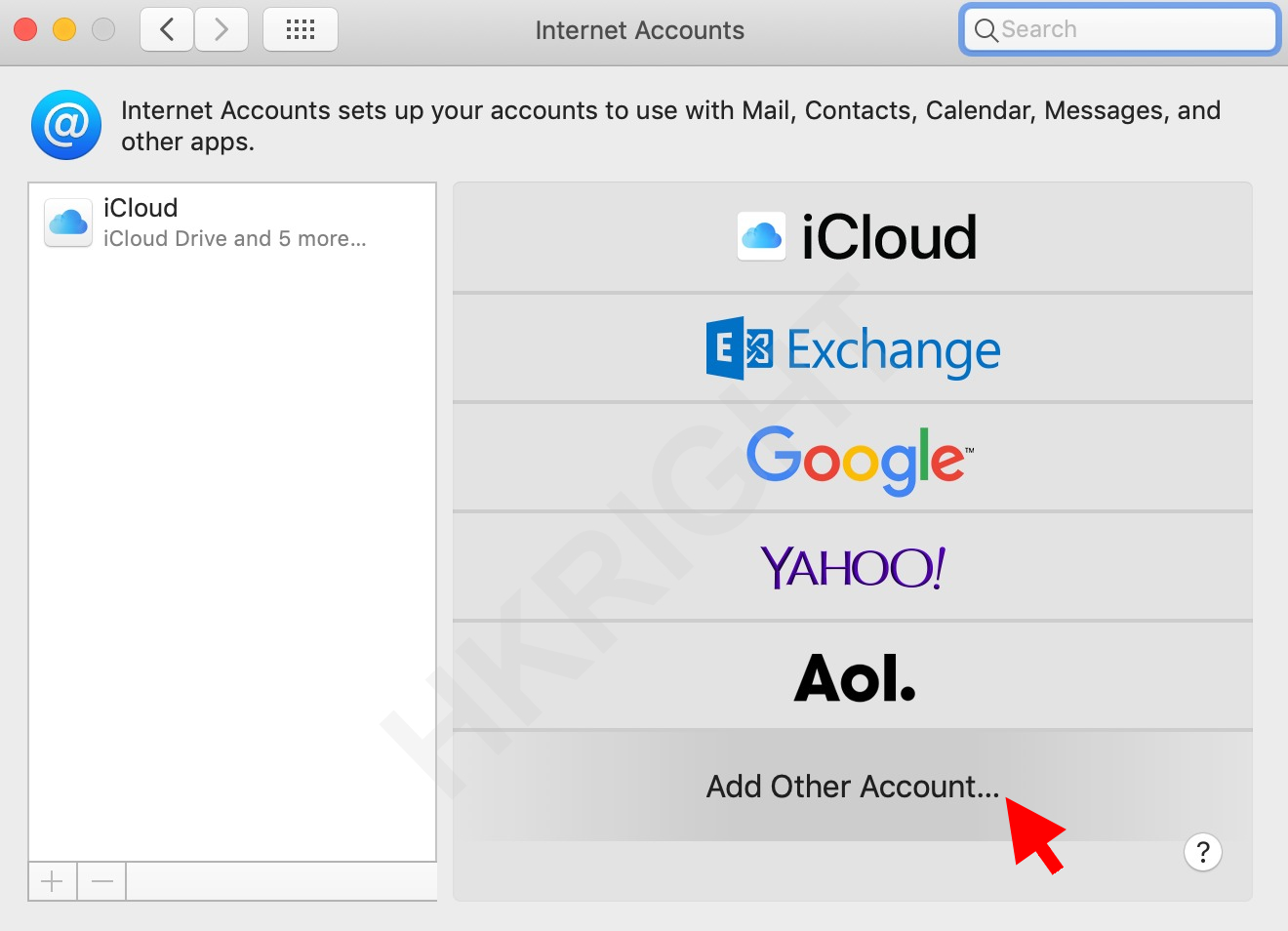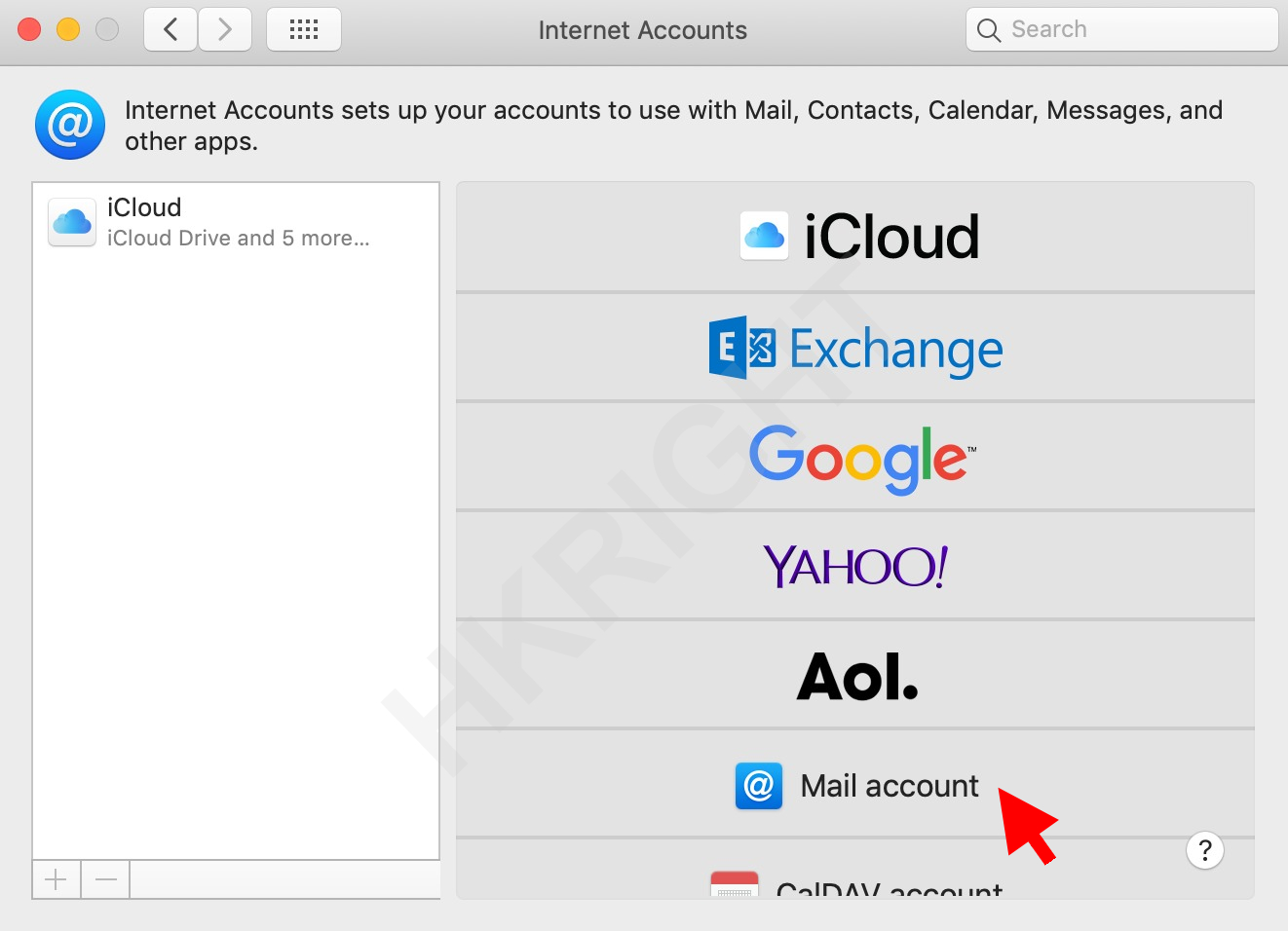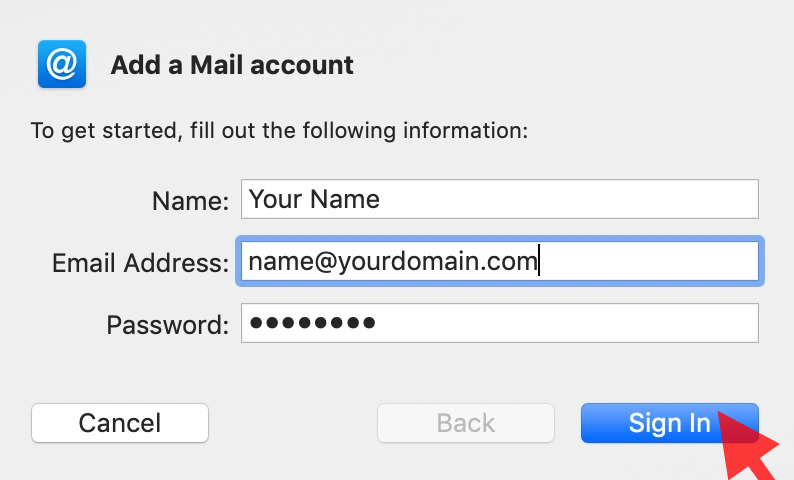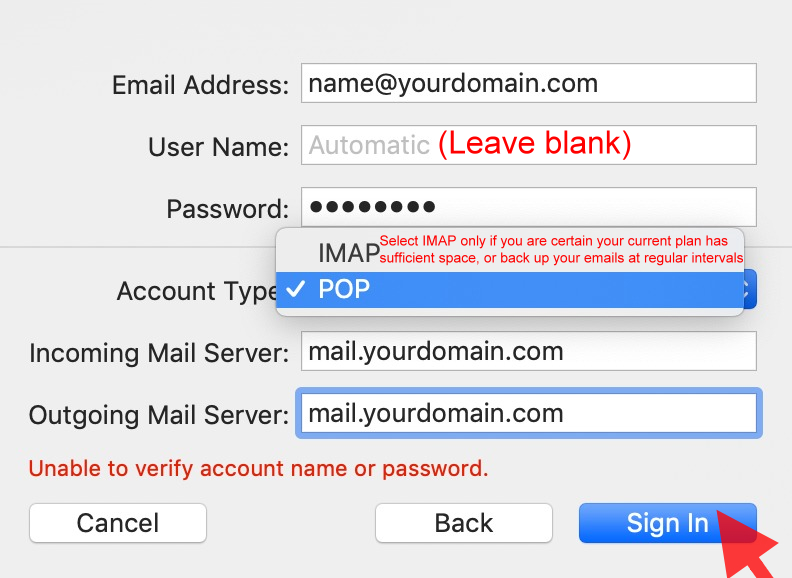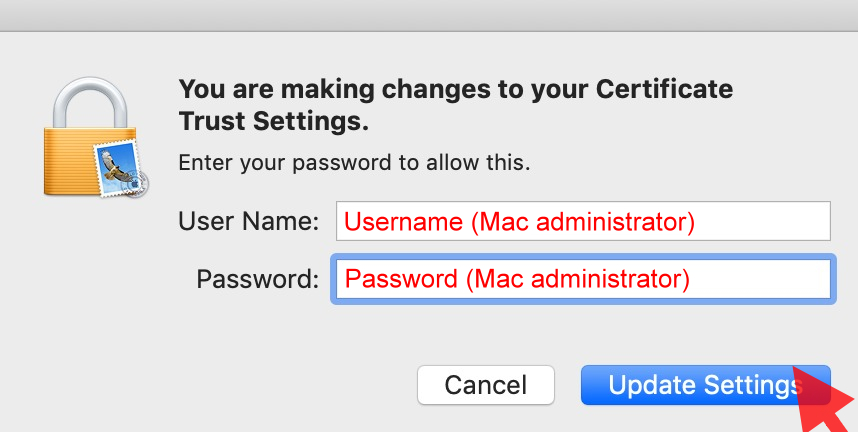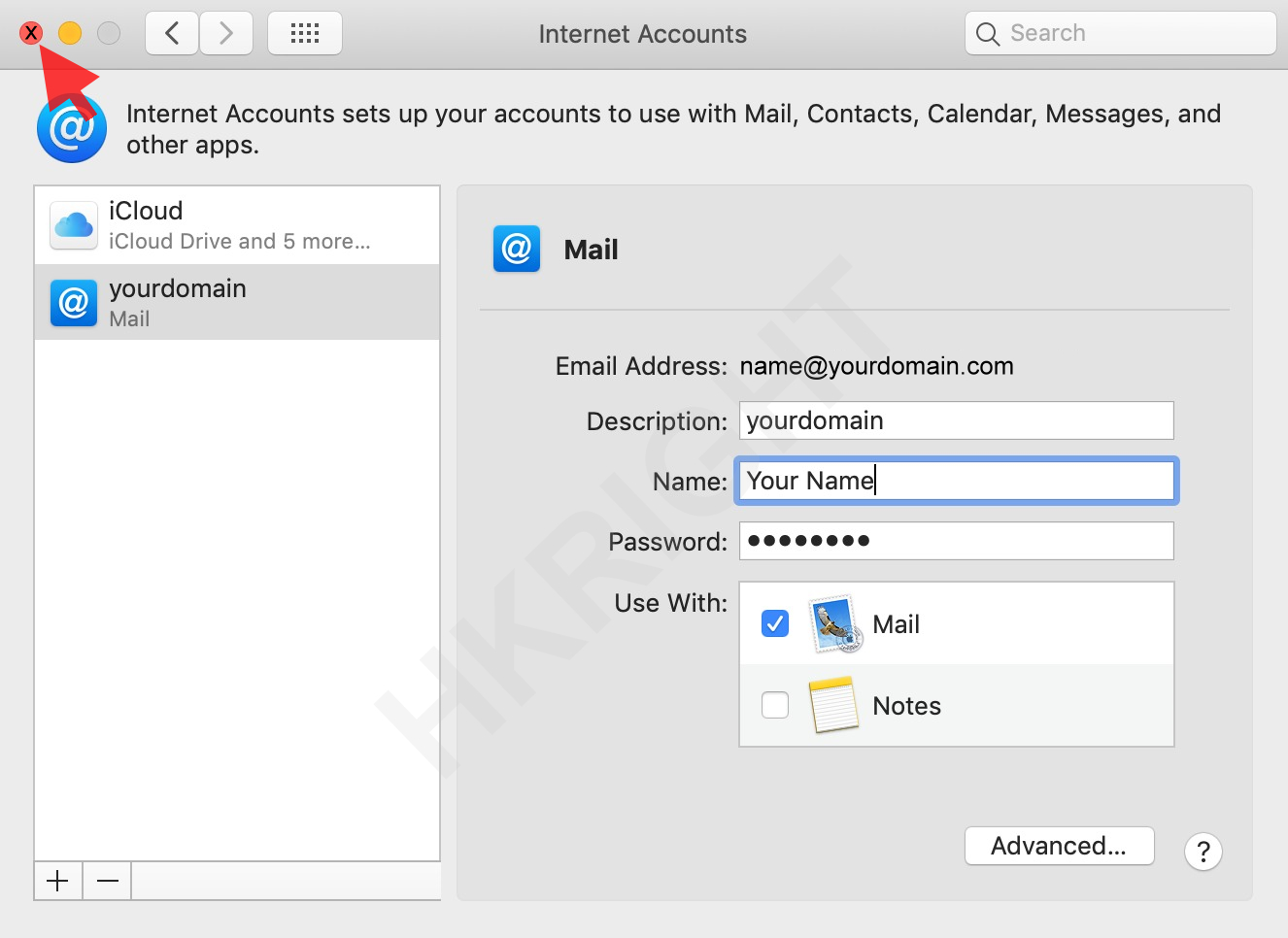 * Now please test your Mac Mail for sending and receiving e-mail *
Setup completed
Advanced Port Setting

Hong Kong / Others

China

POP3 (Port)

110 (Default)

SMTP (Port)

587 (Default)

25 / 587 / 1025 / 2025 /

465 SSL

IMAP (Port)

143 (Default)