Apple iOS iPhone / iPad

Apple macOS Macbook / iMac

●

For iPhone, iPad & Android Device

Microsoft Outlook

Windows Mail
Before setting up a mail client program or mobile application, you'll first need to set up an email account. Please follow these steps:
1) Please refer to the "Account Opening Email"
Email Subject: Your account for [yourdomain.com] is now ready for use.
2) Log in to the DirectAdmin platform stated in the email, add an email address (for example): name@yourdomain.com
3) Set a password for this email
4) Proceed to your mail client program or mobile application settings as below:
POP / IMAP Email Settings
Mac Mail is a "POP & IMAP" email program installed in macOS. The following settings may also apply to other macOS e-mail programs or versions.
Now, please follow the red arrow to select and set up the macOS Mail program.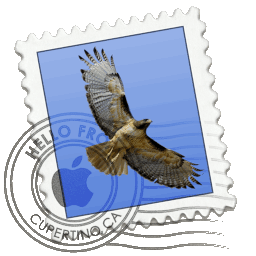 Start up Mac Mail
>Click on the [Mail] drop-down menu located at the top left corner of the desktop.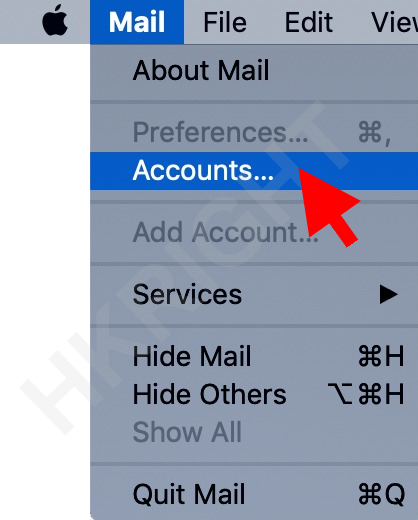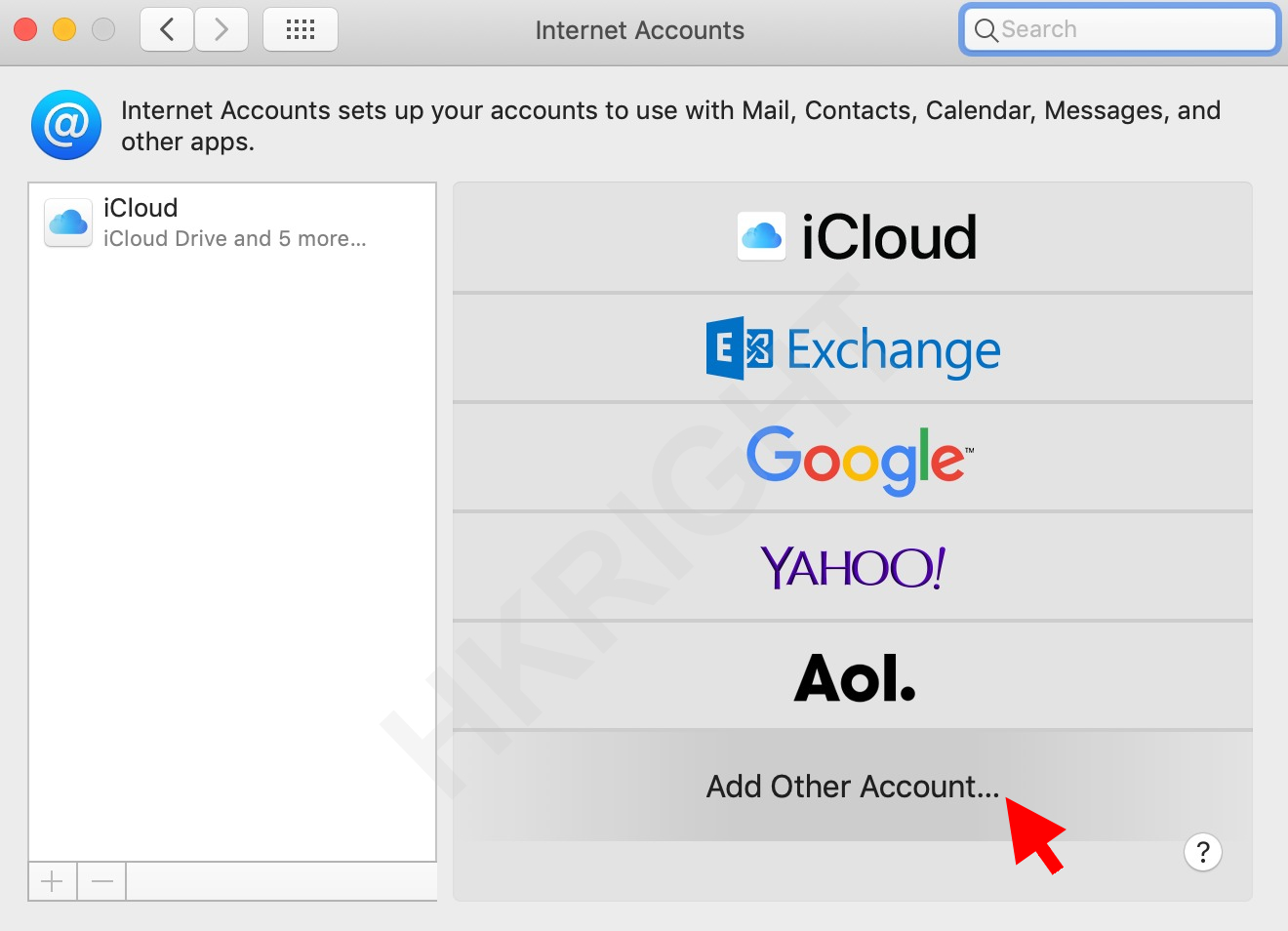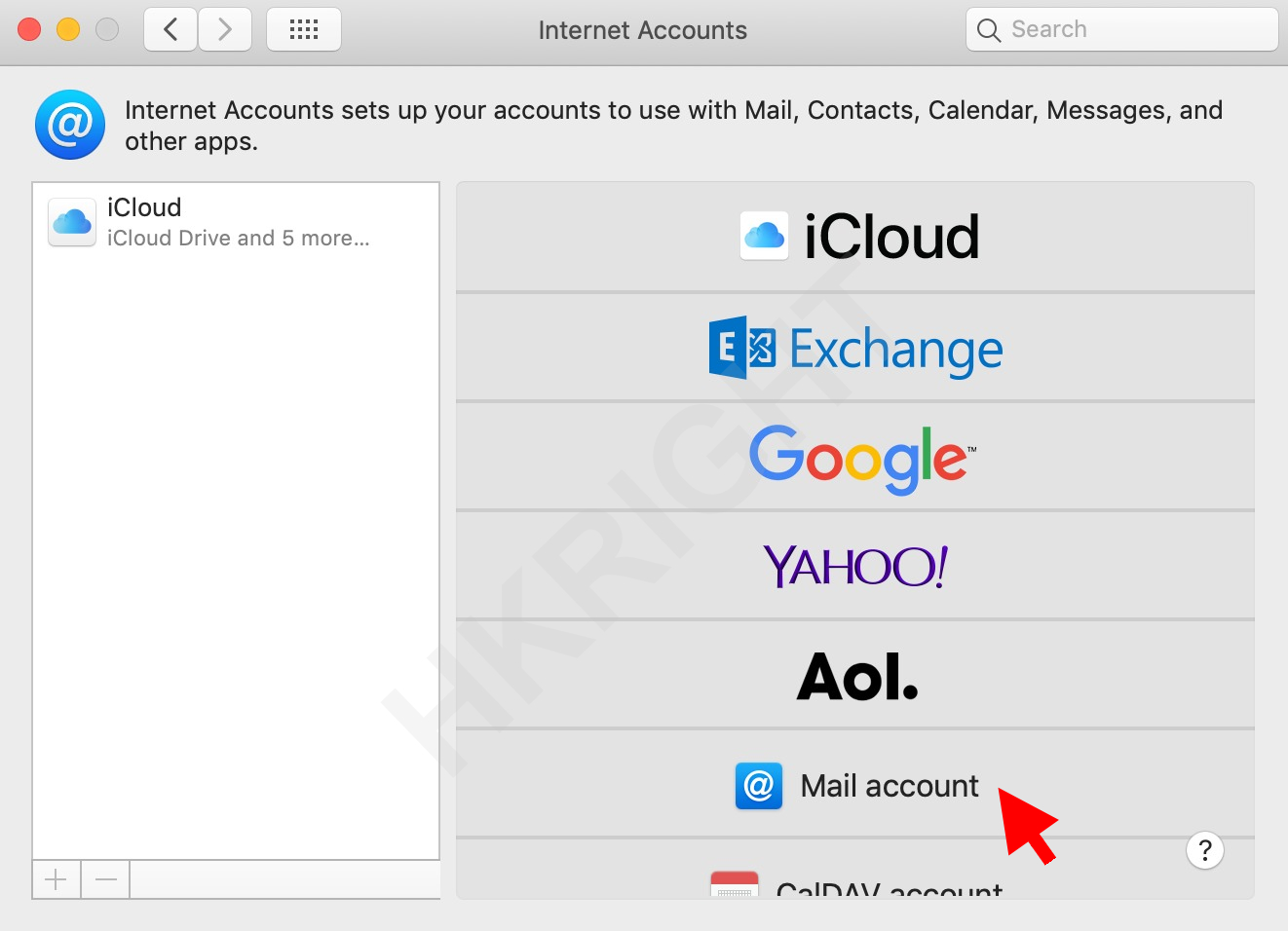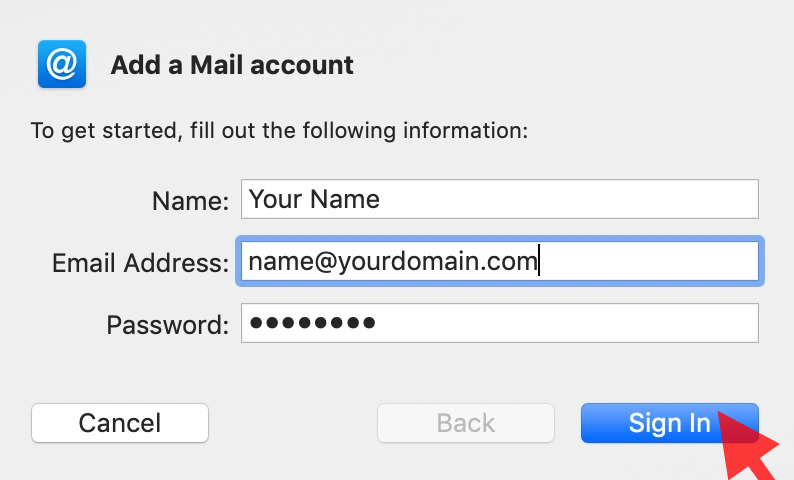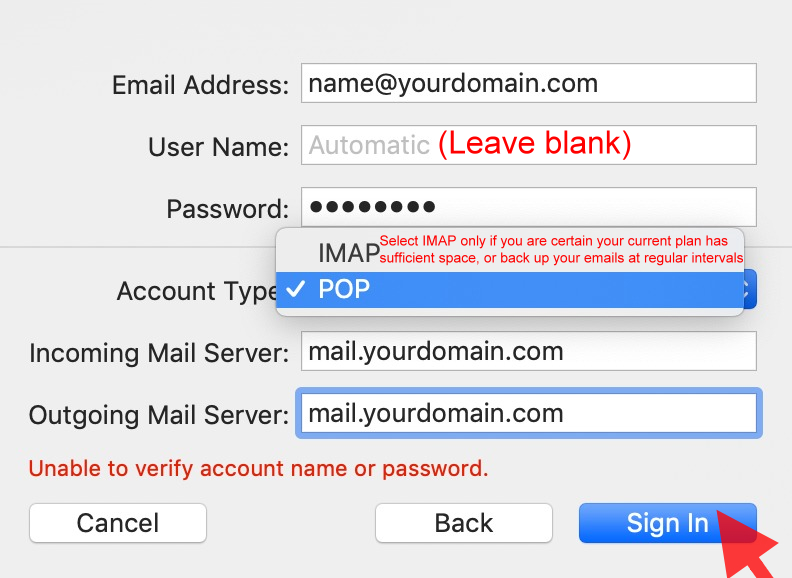 Most of the users have already completed the settings at this point.
However, some older versions of the macOS users may need to complete the following settings: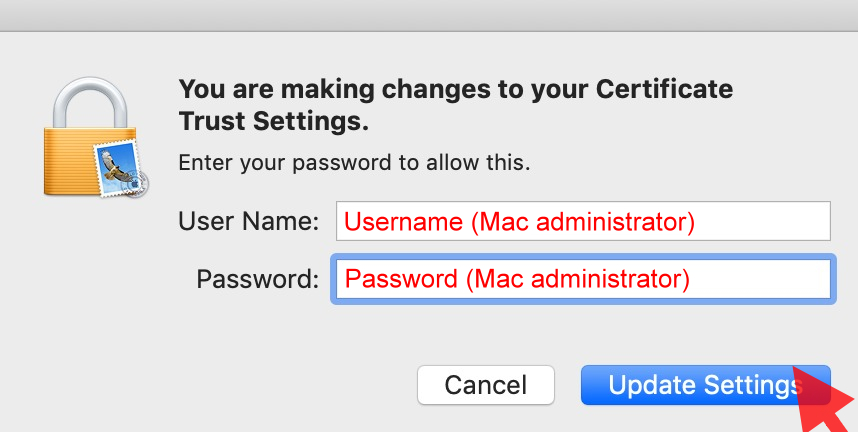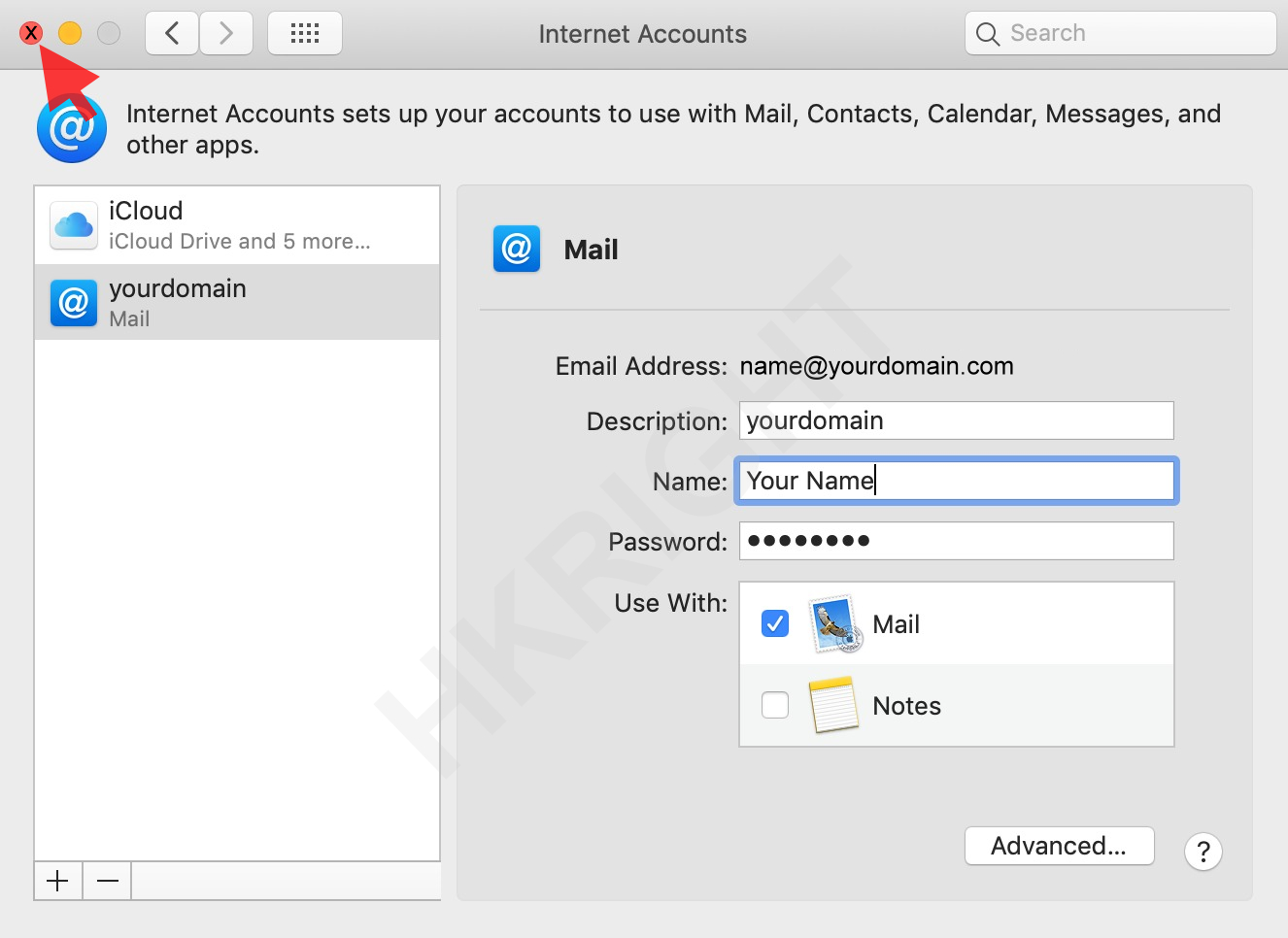 * Now please test your Mac Mail for sending and receiving e-mail *
Setup completed
| | | | |
| --- | --- | --- | --- |
| Advanced Port Setting | No Encryption | SSL | TLS |
| POP3 (Port) | 110 | 995 | – |
| IMAP (Port) | 143 | 993 | 143 |
| SMTP (Port) | 25 / 587 | 465 | 25 / 587 |