Check Domain Availability
Register the RIGHT domain for your business – Start Now!
All domain names are unique, and registered on a first-come-first-served basis, you can register domain names you like and keep for future use.


DOMAIN
Service Bundle Discount

NO ADS
Domain Parking Page

FREE
Domain Redirection

SAFE
Management Service

CHECK
Domain Whois Database
Check your domain with the easy to use platform. Search the availability with an International domain type/TLDs like .com, net and org, as well as with the selection of Country domains like .hk, .cn, .jp and .fr. This ensures you to find the RIGHT domain name for your business.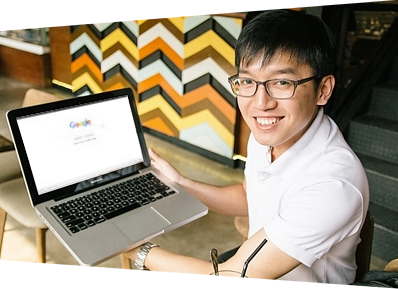 Domain Registration Fee, Eligibility and Required Documents
* All newly registered or transferred domain names will automatically be enrolled in the company's domain management service, which helps reduce the risk of online fraud and spam marketing.
** Based on the rising cost of domain name renewals. Starting from 2022, our company will charge a domain management service fee of HK$120 per domain per year for accounts that have registered a domain name but have not apply other services provided by our company (1.The management fee will be added to the renewal fee of the domain name 2.Multi-year renewal discounts remain unchanged)